RESILIA FOUNDATION
The RESILIA™ framework of best practice, helps to build cyber resilience skills across an organization. Based on the Cyber Resilience Best Practices guide, this course offers practical knowledge to enhance existing management strategies and help align cyber resilience with IT operations, security and incident management. Using the ITIL lifecycle it develops the skills and insight needed to detect, respond to and recover from cyber-attacks.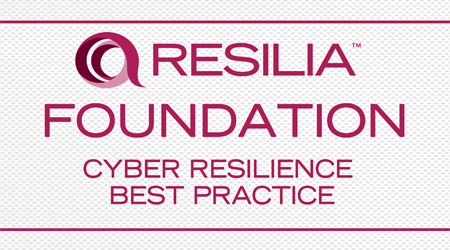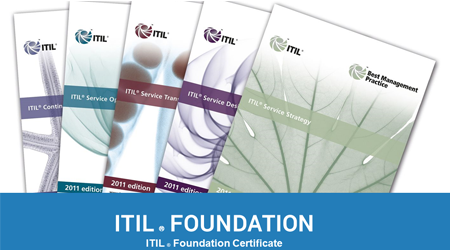 ITIL FOUNDATION
A 2011-Revision aligned ITIL Foundations training course which provides a thorough understanding of the fundamental ITIL concepts and framework. More than enough to pass the official ITIL Foundations level certification exam.
Learn at your own pace! With our online training course, you can study in your own time. All the same material, a fraction of the cost. We cover all of the same material offered by classroom providers and more!